About
Join
VAIL VR
Invest
Vailiens
AEXLAB is a virtual reality technology studio.

We create meaningful technologies that make people feel present and connected in virtual worlds for gaming, training, simulation and more.
Elizabeth Ann Clark
Co-Founder
Chief Creative Officer
Albert Ovadia
Co-Founder
Chief Technology Officer
Jonathan Ovadia
Co-Founder
Chief Executive Officer
Array Bercov Ross
Chief Creative Technologist
Charles A. S. Taylor
Game Development Consultant
Mark Terra
Creative Director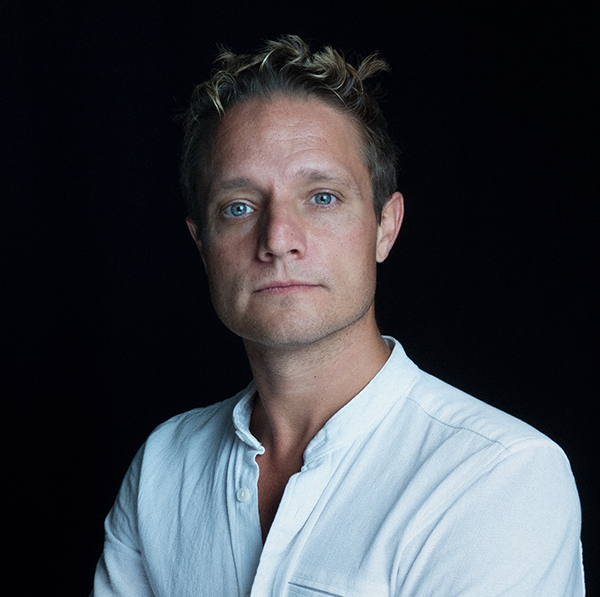 Ben Way
Futurologist Advisor
Jason Blilie
Legal Advisor
Dr. Majid Almansouri
Strategic Advisor
Statement from Albert Ovadia

Virtual reality is reshaping our world. Having always been captivated by technology and art, I am inspired by the future of interactive media.

At AEXLAB, our mission is to apply our technologies to further virtual reality as a first-class social experience.